Enhancing the lives of people affected by cancer.
Camp Keepsake, a program of Cancer Hope Foundation, is a place where adults with cancer/cancer survivors can go with their family and friends to spend time away from the hectic and often stressful routine of doctor visits and treatments.
Camp Keepsake 2019's theme is Broadway and will be held from October 11 - 13 in Ojai, California.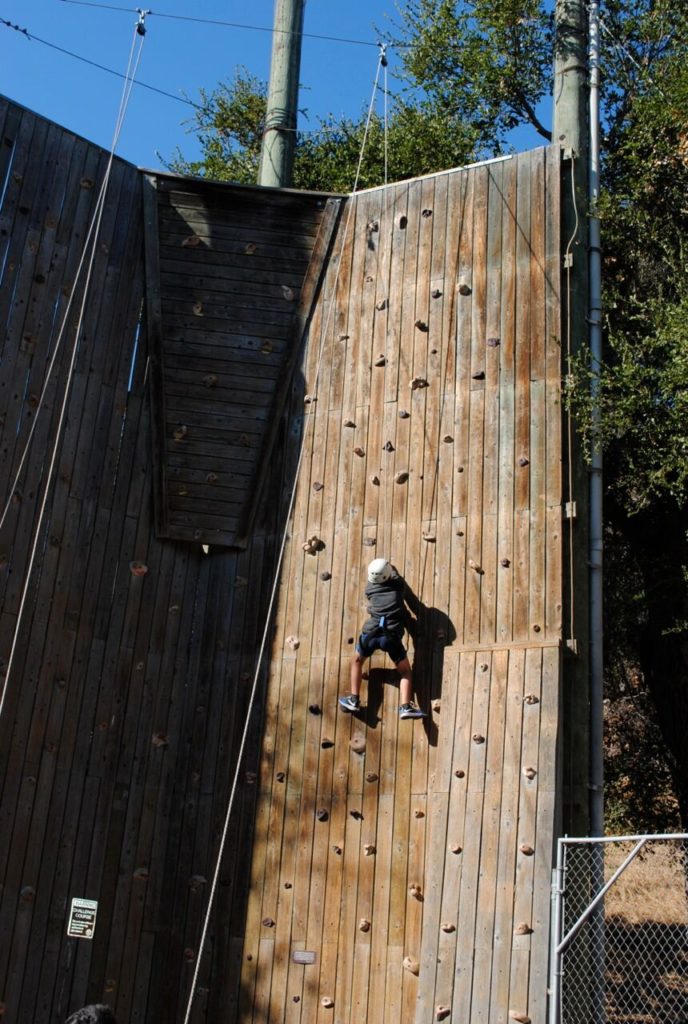 The mission of Cancer Hope Foundation is to enhance the lives of people affected by cancer. Our energies are currently concentrated on Camp Keepsake, a program which offers a cost-free camp retreat for adult cancer patients/survivors, their children and friends. Camp Keepsake provides support in an energetic and fun atmosphere. The invitation is extended to family members, close friends, and caregivers, hoping that they too will benefit from their visit to Camp Keepsake.
Our Partners
We are very fortunate to have the generous support of many individuals corporate sponsors, foundations and other organizations
Our Team
Our Team is comprised of volunteers committed to making a real difference in the lives of others.
Testimonials
"Camp Keepsake is the emerald city that everyone wishes for."
"This weekend has been restoration."
"This is the most amazing thing."
". . . gave her encouragement."
"Can't wait to come back."
"The best part of cancer is that you realize how precious life is."
"Spectacular peace for us and all the families."
"Magical place."